"HEAVY EQUITY INVESTMENT GROUP IS A DIVERSIFIED FAMILY OFFICE INVESTMENT COMPANY FOCUSED ON LOWER MIDDLE MARKET OPERATING COMPANIES, REAL ESTATE AND OTHER STRATEGIC INVESTMENTS.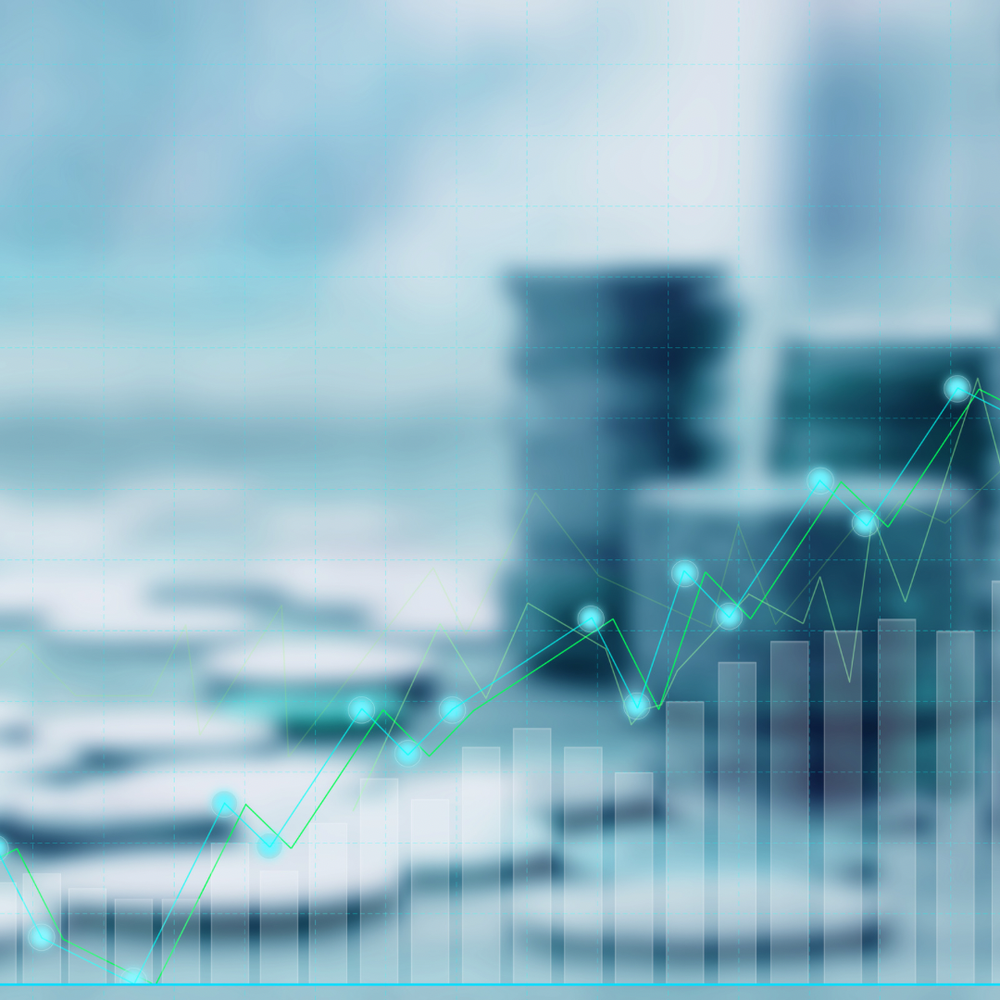 Our Firm
Founded in 1991, Heavy Equity Investment Group has acquired substantial profits in transactions for its own account, with its principals taking active investment, oversight and management roles for various private equity, investment/portfolio companies and strategic investments. 
‍ 
Heavy Equity Investment Group's portfolio companies and investments include multiple B2B and direct-to-consumer manufacturing and distribution companies; a real estate investment management company; fast food chain; a technology-driven record label, music distribution, and rights management company; an advertising, marketing, data analytics agency; and private equity investments in a wide array of industries and sectors. 
"Have a vision. Be demanding."
~ Colin Powell